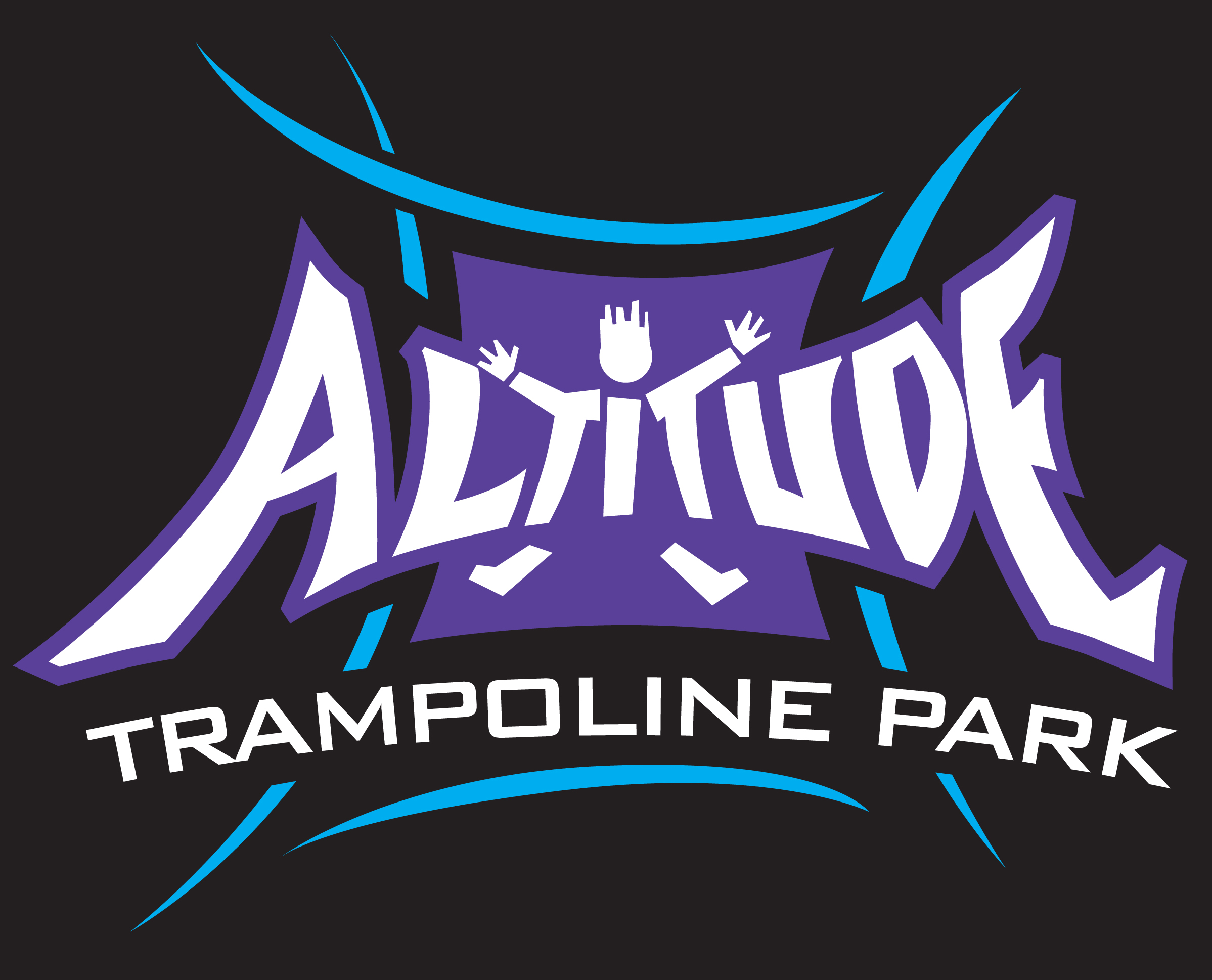 JUMP CITY CLOSES ON NOV 22, 2016 FOR STATE-OF-THE ART RENOVATIONS
Altitude Trampoline Parks are the world's premier trampoline facilities that offer fun and exercise for people of all ages. With brand new facilities and custom-designed parks, you'll find it hard to find an experience anywhere like one that Altitude brings.
Drop your email address here to be the first one notified about Altitude Trampoline Park launch events. Special perks will most definitely happen for early birds!